#WCW
Woman Crush Wednesday. Gonna keep this one a little short since I have been having migraines and feeling very fatigued, but I am going to walk a little tonight to get some exercise.
My woman crush is Kate Hudson. She is gorgeous and I love her style. I don't think she has ever worn anything that I haven't liked. She has great beauty tips, stays in shape, and has her own line of fitness wear. Her Mother, Goldie Hawn, is also beautiful and I love love love the movie Overboard!
This is definitely one of my favorite looks of hers. That Tiffany blue dress is GORGEOUS!
I love her everyday casual laid back style too: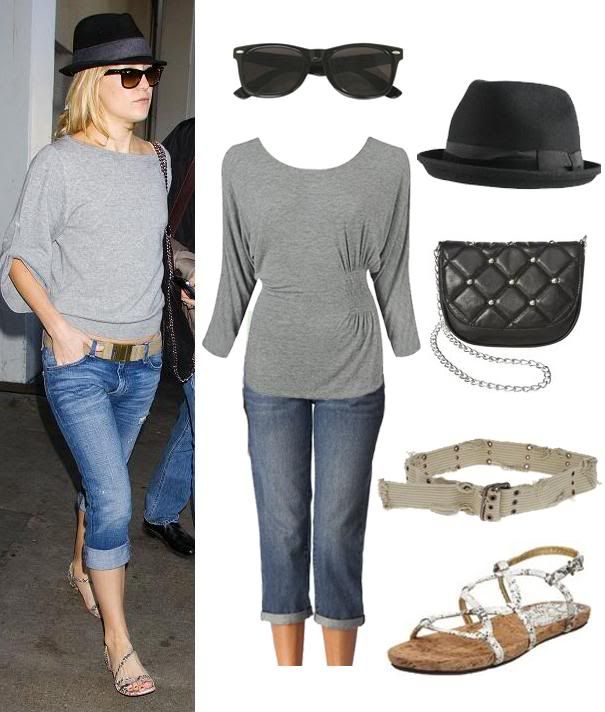 Who is your woman crush?
-Heather