WTF Wednesday- Holiday Edition
Today's WTF Wednesday is going to be a little bit different. It is only 8 more days til Christmas and so I wanted to do a WTF Wednesday Holiday themed post.
1. WTF? These Gingerbread houses are freaking AMAZING!!!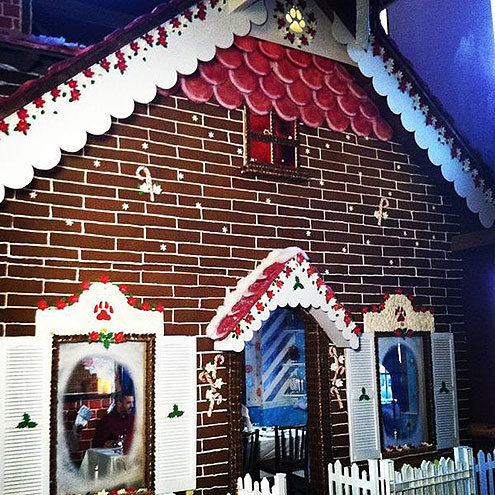 And this one is freaking life-size!!!
2. WTF? Looks like Elf on the Shelf is going to get coal this year...
3. WTF? These Christmas decorations are definitely different but creative!
Well I hope you enjoyed this week's WTF Wednesday- Holiday Edition post!
-Heather